Welcome to the Home of Fusion Cheer and Dance!
"The Choice of Champions"
You asked for it, we did it! There was a call in the spirit industry for an affordable cheer and dance competition that everyone could come compete and watch! Not only have we done it, but we did it with a twist!
Register now for Holiday Classic Dalton, Georgia Sunday November 20, 2016.
Please join us for our 2 Day National Event Located at the Chattanooga Convention Center in Downtown Chattanooga, TN March 4th & 5th, 2017.
Plan ahead for our Holiday Classic Sunday November 12, 2017 Downtown Chattanooga,TN
See all event information under Events tab.
All event pricing is located under the FORMS tab on the REGISTRATION form.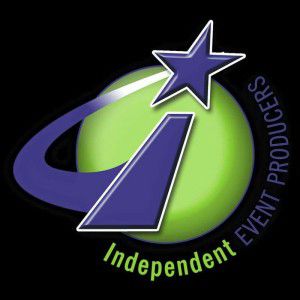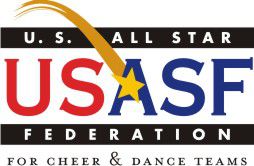 FUSION CHEER AND DANCE WILL BE AWARDING BIDS TO AMAZING! THE ONE AND CHAMPIONS CUP AT OUR EVENTS THIS SEASON!